Built on Ingenuity, Diligence and Trust
We offer high-quality products and solutions backed by timely and personable support, from an environment that is open, honest, and collaborative.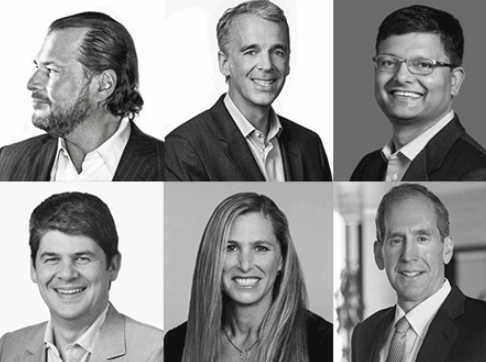 What drives us
Our Vaules!
We demonstrate these values when we strive to assure that everyone can work and
learn in an atmosphere of dignity, equity, and inclusion.
Creativity and Innovation
We believe only by being creative and continually innovate can we build a better solution for our clients and ourselves.
Diversity and Inclusion
We respect and seek out diverse voices and the inclusion of differences. This is how we innovate and remain creative.
Corporate Social Responsibility
We are committed to protecting the health and safety of our employees, and making a long-lasting, positive impact on the communities where we do business.
Meet the Team
Whether you're building a welcome mat for your SaaS or a clean, corporate portfolio,
BizOnlive has your design needs covered.
This team feed contains no content.
Please add some team posts to load them here.
Add Team Posts Now →
We're always looking for talent
Got what it takes to work with us? Great! Send us a link to your resumé or portfolio to become part of our talent pool.